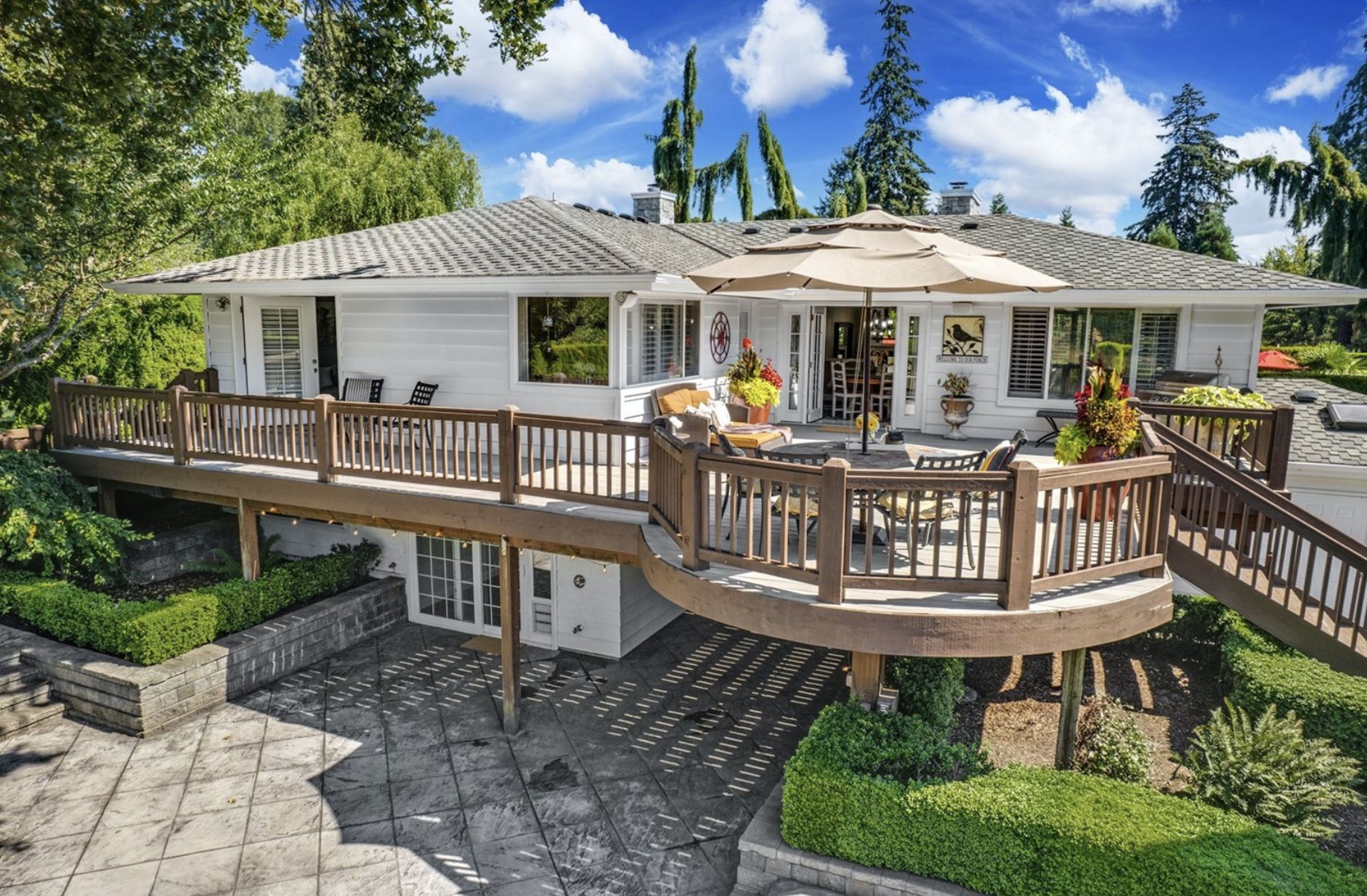 Sicilia Family
Ashley Farrington is a highly knowledgeable realtor that we had the pleasure of working with during the sale of our multi-million dollar home in Redmond, WA.

We were impressed by her expertise & professionalism. With over ten years of experience in real estate, Ashley showcased a deep understanding of the local market and a keen eye for detail. She guided us through the entire selling process, offering valuable insights & ensuring that we made informed decisions.

What set Ashley apart was her friendly and reliable personality. She fostered an environment of trust and open communication, making our experience significantly more enjoyable. Ashley consistently went above and beyond to keep us updated, even when there was no new news to report. Her proactive approach and responsiveness to our queries and concerns were truly commendable.

Throughout the sale, Ashley demonstrated her dedication & commitment to achieving our goals. Her negotiation skills were exceptional, resulting in a successful transaction. We felt genuinely supported & confident in her ability to represent our best interests.

We are grateful for Ashley's professionalism, knowledge, & exceptional service. Her attention to detail, coupled with her personable nature, made the selling process smooth & stress-free. We wholeheartedly recommend Ashley Farrington to anyone in need of a top-tier realtor in the Seattle area.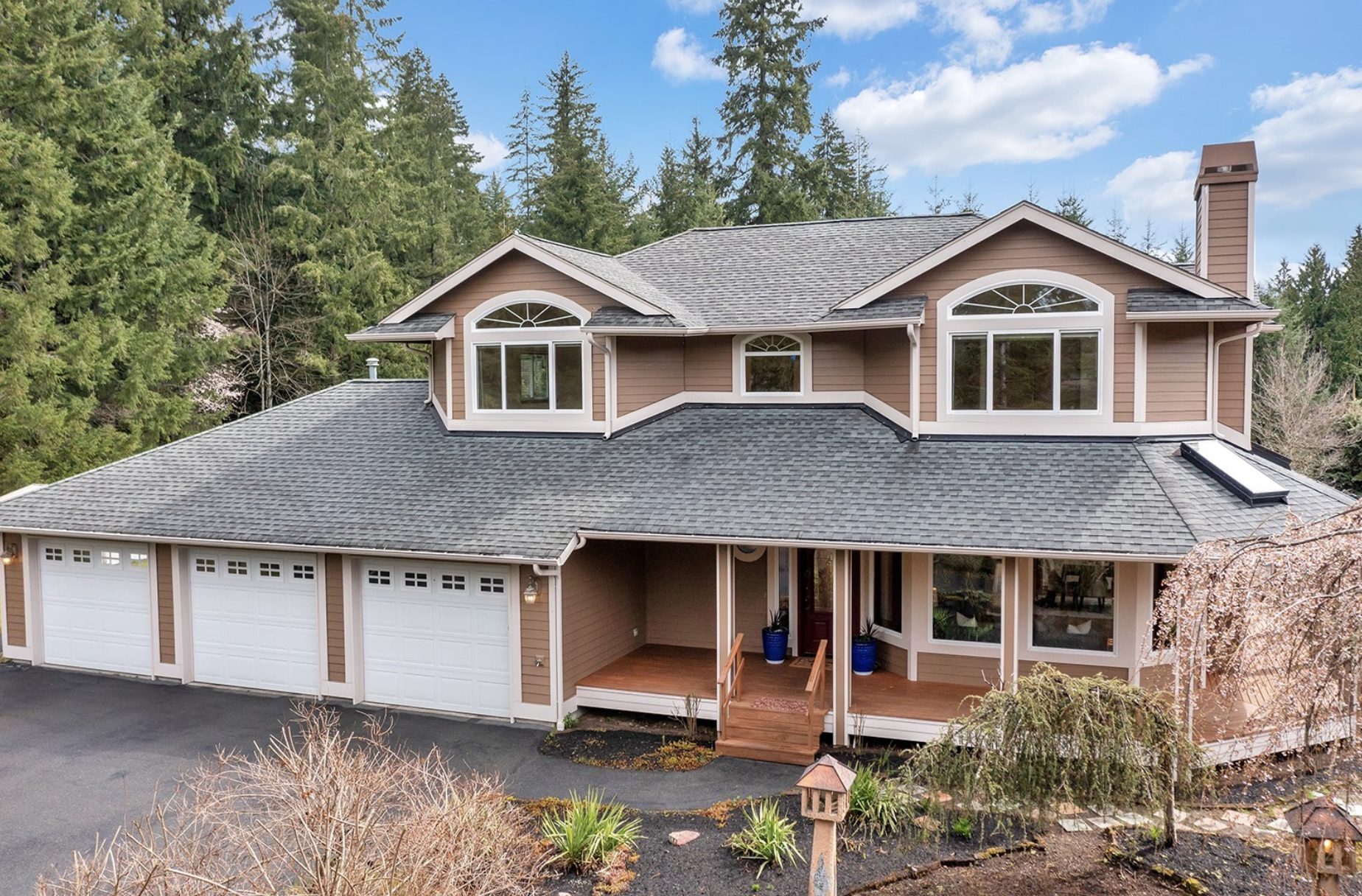 Riddle Family
We had a great experience with Ashley. It took us 5 years to find our home (2 with a previous realtor who retired) and Ashley hung in there throughout the whole exhausting process. She helped us make numerous offers and never gave up hope that we would find something and we finally did! The woman deserves a medal for tenacity. Seriously she knows her business and we would highly recommend her.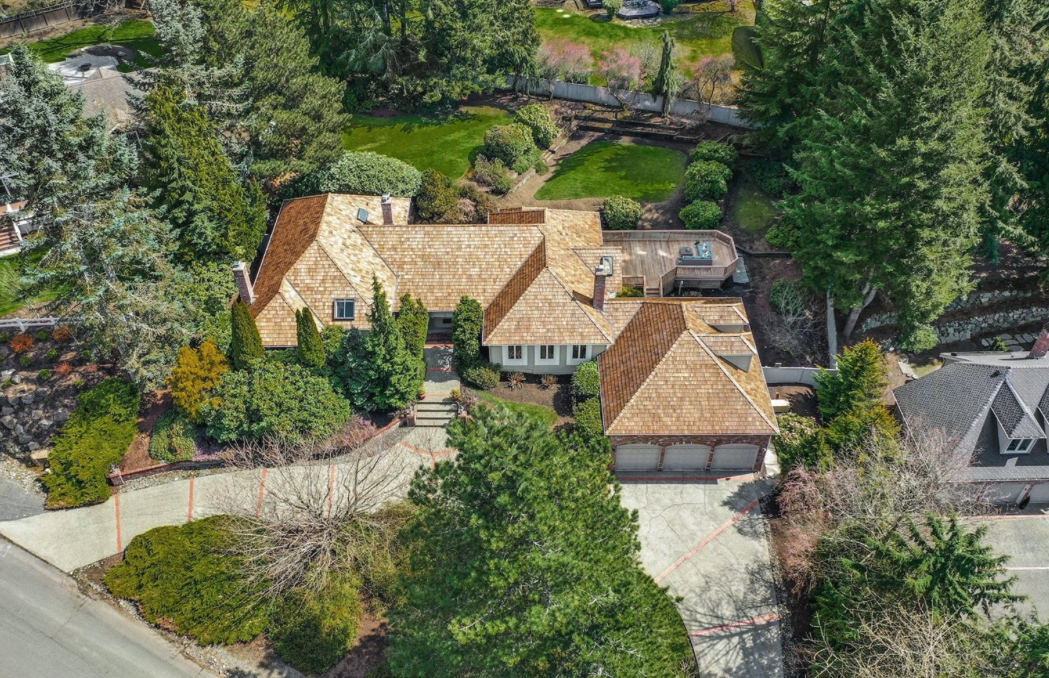 Dickey Family
My wife and I recently sold our home in Woodinville, Washington. A home we loved for 35 years. Although we were not in a hurry to complete a sale, especially given the market conditions at that time, we were a bit concerned that it would take a significant amount of time to "refresh" a 35 year old house and get it listed. The house needed new carpet, inside paint, redo of the attic insulation, some window replacements, hardwood floor cleaning, pressure cleaning of the roof and deck, and other odds and ends.
We hired the agents in mid-March and were assured that all of the above could be completed and we could list the house for sale in mid-April, before school let out. They took control over the bidding and hiring of the contractors (with our approval) to accomplish the "refresh" right away. Their bids and contractor work were completed very timely and the house was listed for sale in mid-April as promised.
We accepted a deal to sell the home within two days and it closed a month later, right as agreed! Our agreed to sale price with the buyer was within $40,000 of the listing price. Inspection was waived by the buyer, largely because of the fine work our agents did in refreshing the house.
Ashley, Julie, and Kelly did an outstanding job for us. They kept every promise. They responded to every question and request we had on a very timely and professional basis. They knew the market very well and made the whole process very seamless. Plus, they are very nice folks. We definitely recommend to all who need representation in the sale or purchase of a home.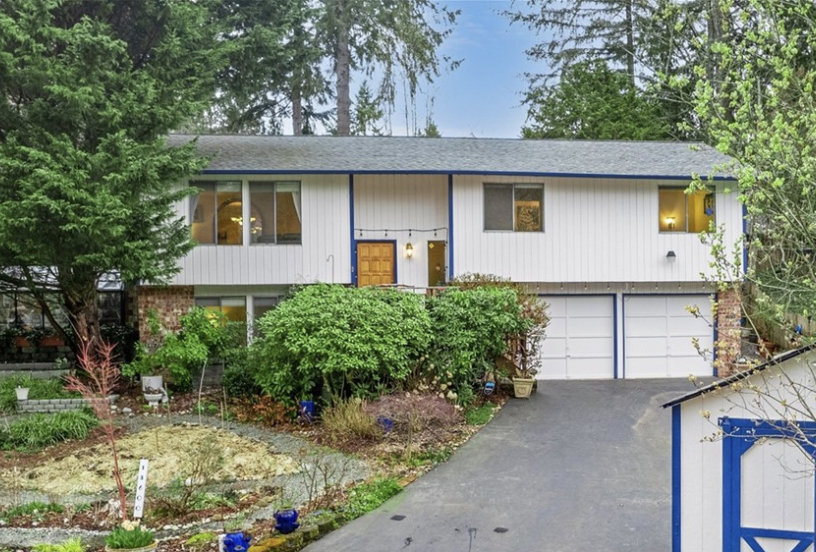 Matousek/Norling Family
Ashley was fantastic throughout the entire process of purchasing our first home! We talked to several agents and immediately felt like Ashley was the most friendly, intelligent, and knew the most about the surrounding area. She helped us figure out what we liked in a house, and made sure we knew the things to look out for when touring homes. She was always available when we needed to chat, sent us houses she thought we'd be interested in, and set up many appointments for us to view homes. Ashley even drove out to a house when we couldn't make the viewing appointment, and sent us videos of the inside! Ashley helped us craft several great offers during the crazy competitive market, that ultimately led to us winning an offer on our first home. She kept us grounded throughout the process and made us feel confident that we would become homeowners. I would not hesitate to work with Ashley again, and have already been recommending her to other first-time home buyers! Thank you Ashley!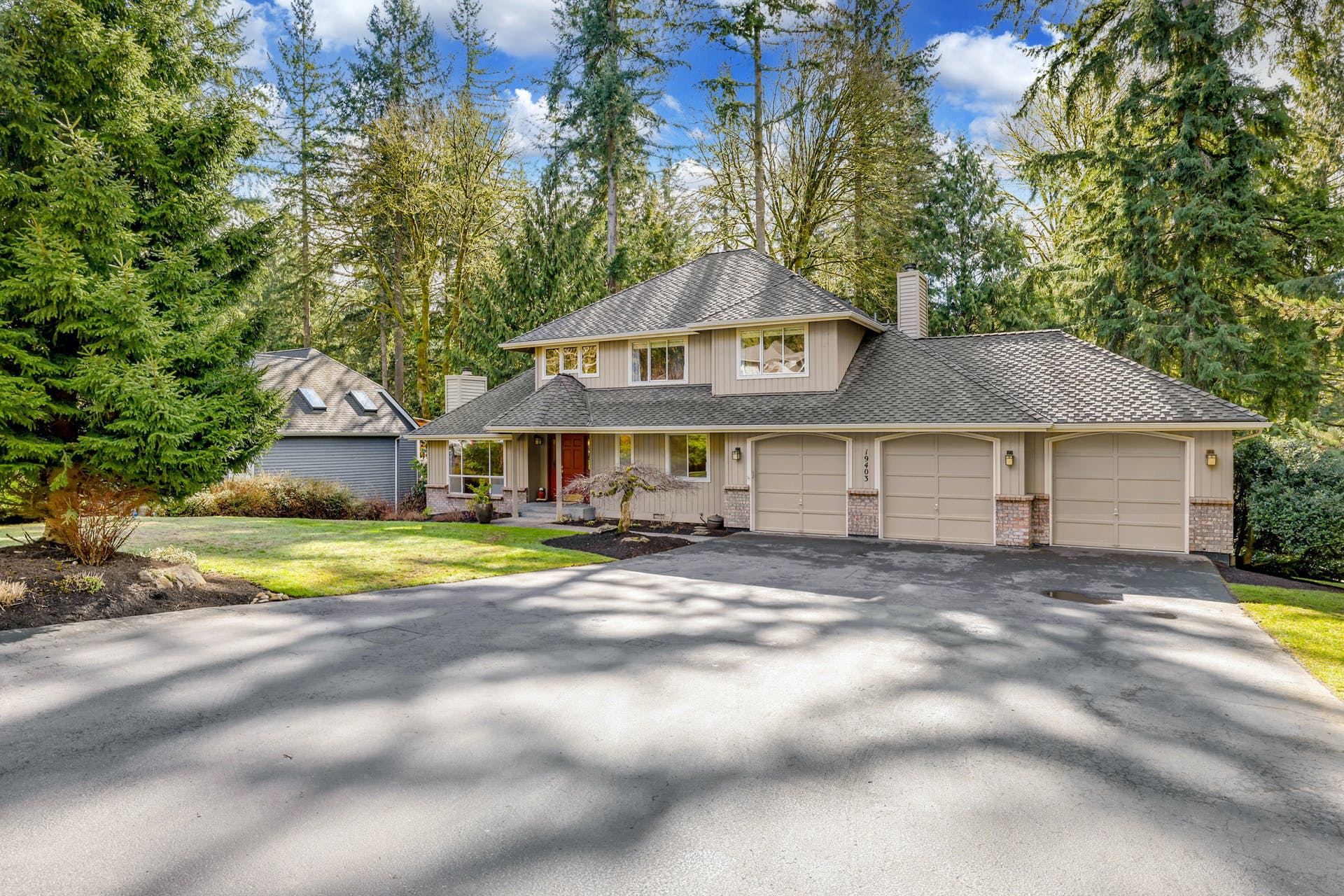 Baillie Family
We recently sold our house with Ashley and the experience was so positive from beginning to end. She prepared us for everything, responded immediately when we had questions, and handled the negotiations perfectly. We couldn't be happier!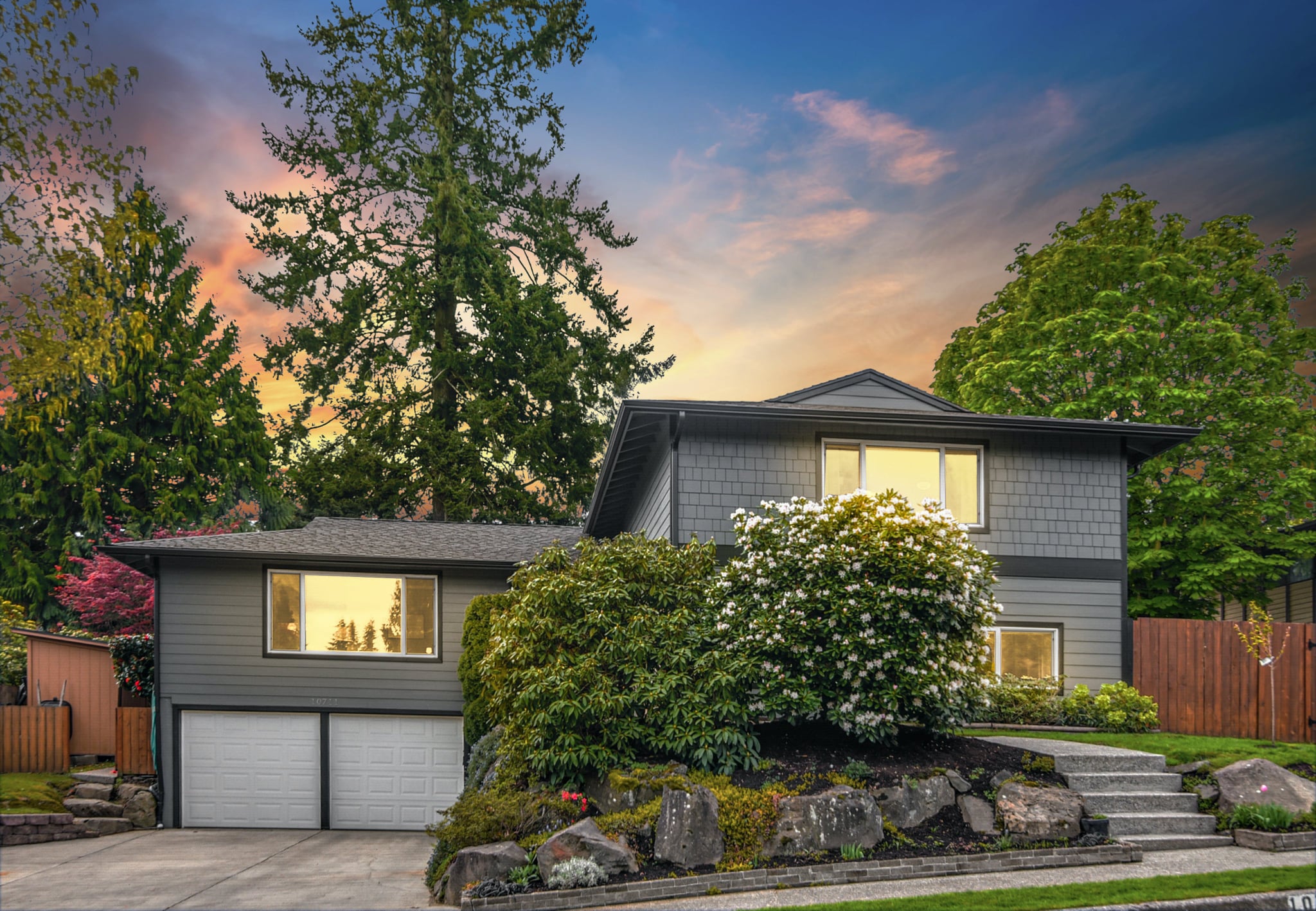 Jewell Family
We would, without any hesitation, recommend Ashley Farrington to any prospective buyers or sellers! Ashley was our seller's agent and she was so knowledgable, organized, and responsive. She told us exactly what we needed to do and what to expect and she took care of all the rest. We were both very impressed.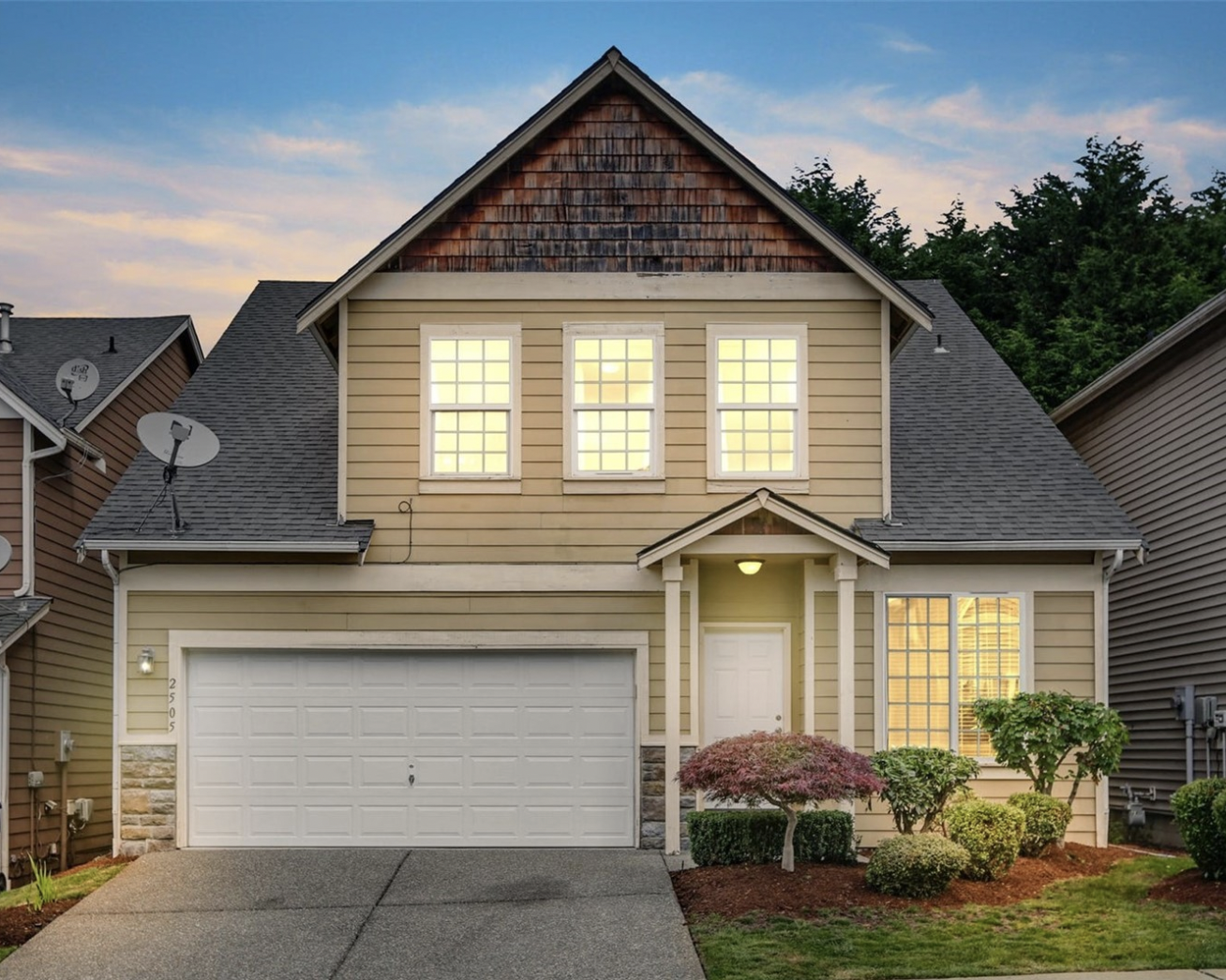 Parkinson Family
Ashley, thank you very much. I appreciate everything and for making it all seamless, especially with me being so far away.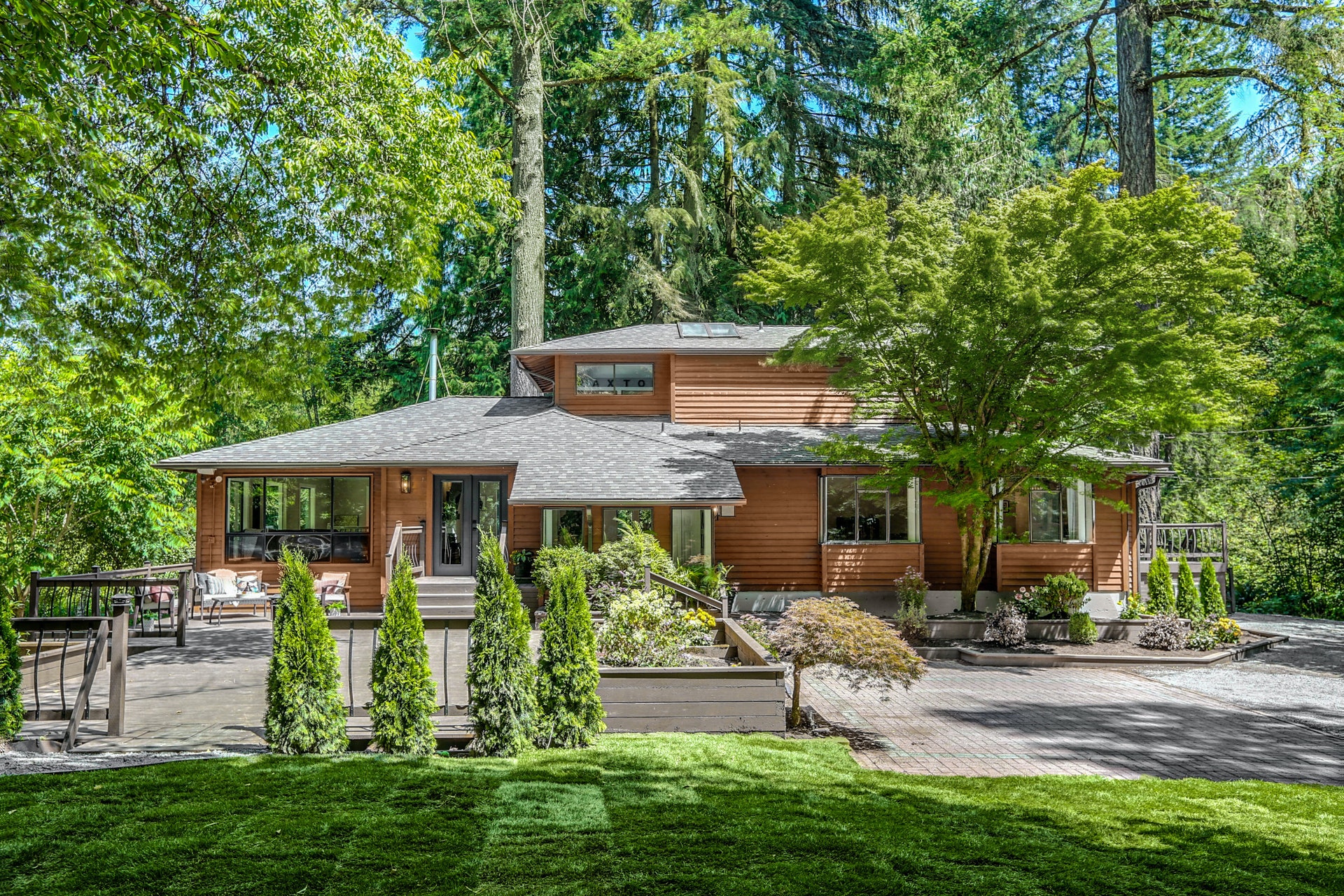 Scheck Family
We have purchased and sold several properties in New York & Washington. This was the first time my husband and I had the pleasure of working with Ashley, who pushed an already high bar even higher, exceeding all of our hopes and expectations. We chose her, this being our first home in Woodinville, as she is THE area expert. From guiding pricing, providing trusted vendor recommendations, staging, negotiations to closing, the process was seamless. We had an accepted offer in just 5 days, above asking! Even in the midst of these sensitive, cautious times, Ashley was hands on in the safest manner, providing incredible service, a wonderful experience from beginning to end.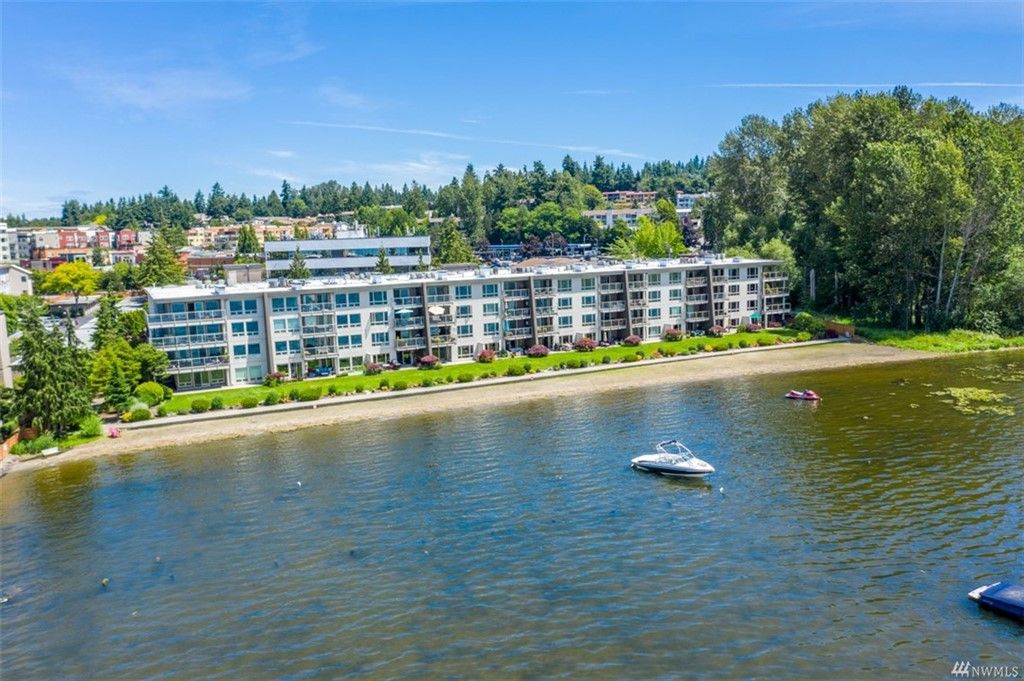 Putz Family
Ashley was simply the best agent I have ever worked with! At our first meeting, Ashley provided a great overview of the process of selling in the current market, shared lots of options, and provided expertise that helped me make informed decisions. Next, we looked at the condo I was considering and found an amazing opportunity to make an offer. I honestly believe it was Ashley's relationship building skills that resulted in my contingent offer being accepted by the sellers. Finally, while I was on vacation the contingent offer was accepted, my house was readied, staged, cleaned, LISTED & SOLD within a few days. Ashley kept me up to date at each stage, helped me decipher some of the paperwork along the way and stayed in lockstep with me through the sale and buy closing. Loved working with Ashley, and I have already recommended her to many of my friends!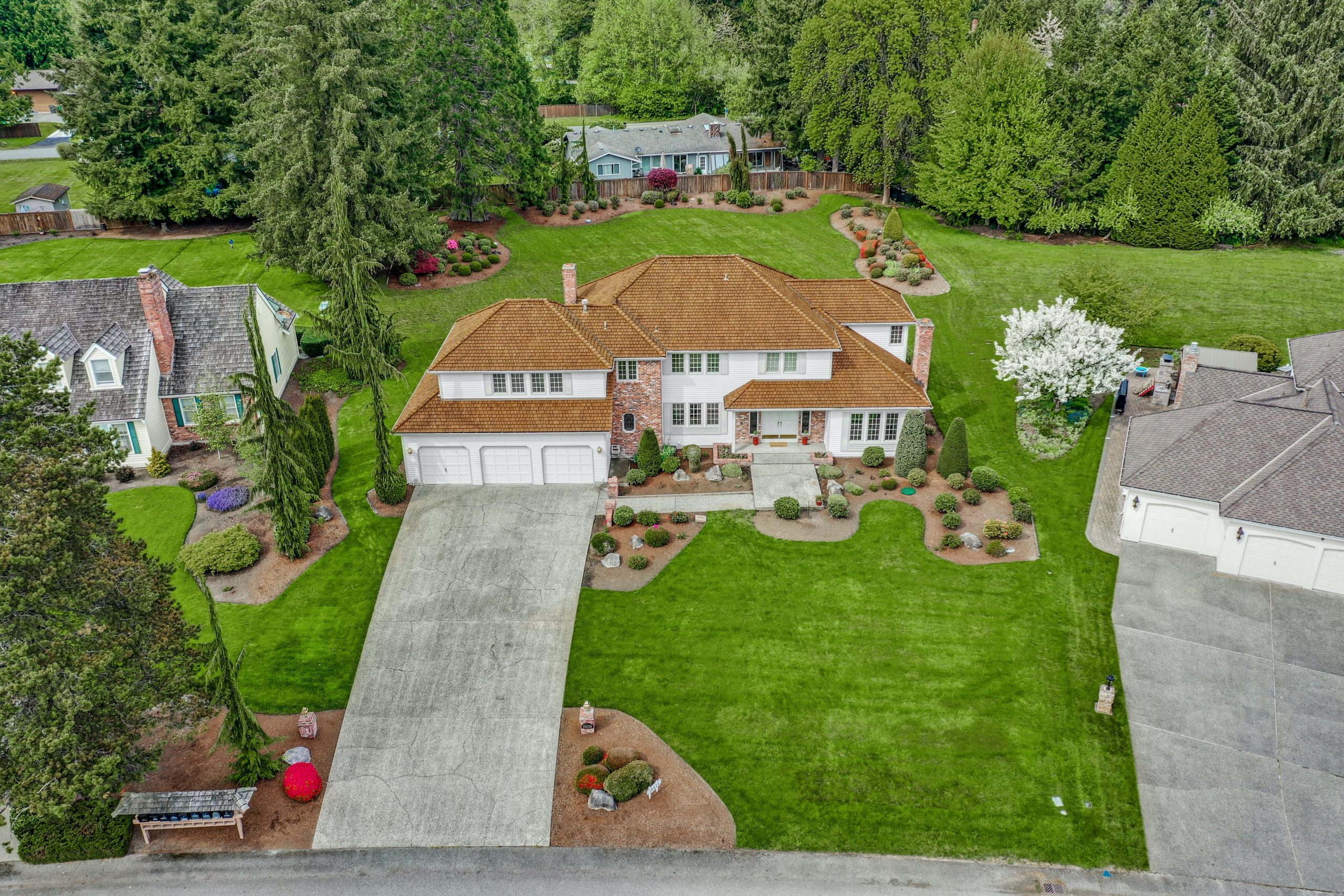 Tubandt Family
Thank you for your awesome representation and guidance through the listing and sale of our family home. Having been involved in a number of real estate transactions over the years I can honestly say, you are without question the best listing agent I have ever encountered. Not only your knowledge of the market but as importantly, the compassion you showed our family during a stressful time in which we had a compressed time frame to prepare and close a sale in preparation for a cross country move. Your expert advice and counsel was not only spot on but always delivered in such a friendly and positive way. We are grateful for your representation and would highly recommend you to anyone who is looking to maximize their buying or selling real estate experience.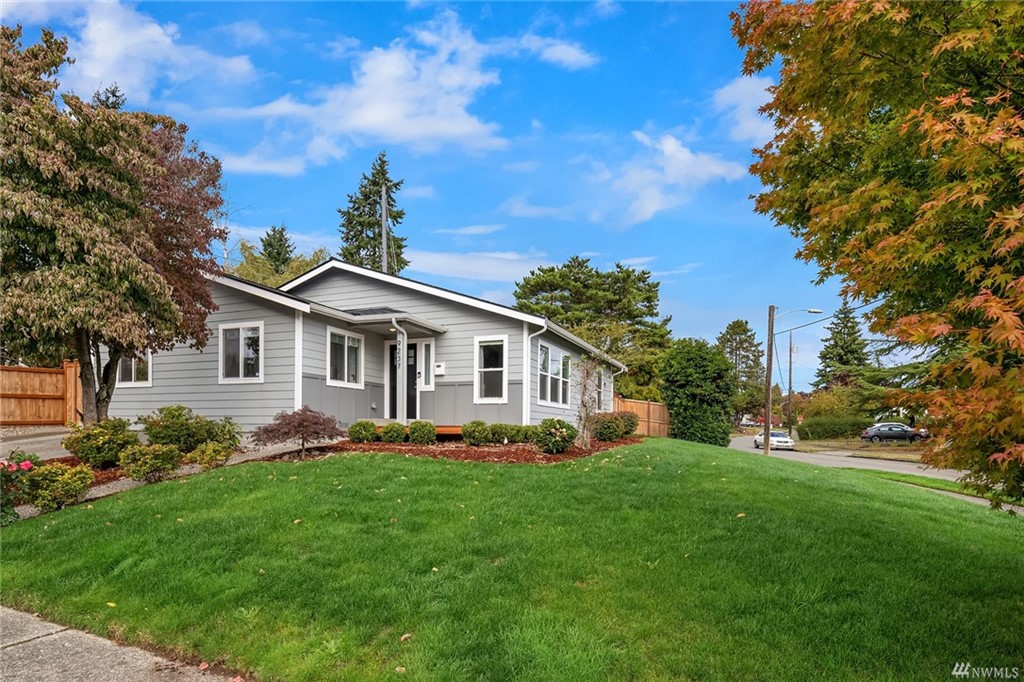 Hommerding Family
Ashley provided excellent service for our move from Denver to Seattle. She took the time to virtually show us the houses we were interested in and provided great feedback of the neighborhoods as she viewed the houses. She went above and beyond and even checked on the house a few times for us after closing as we were not able to move from Denver until 6 weeks after closing. Her thoughtfulness and care for helping us find our new home in new state was far greater than what we expected! We highly recommend Ashley!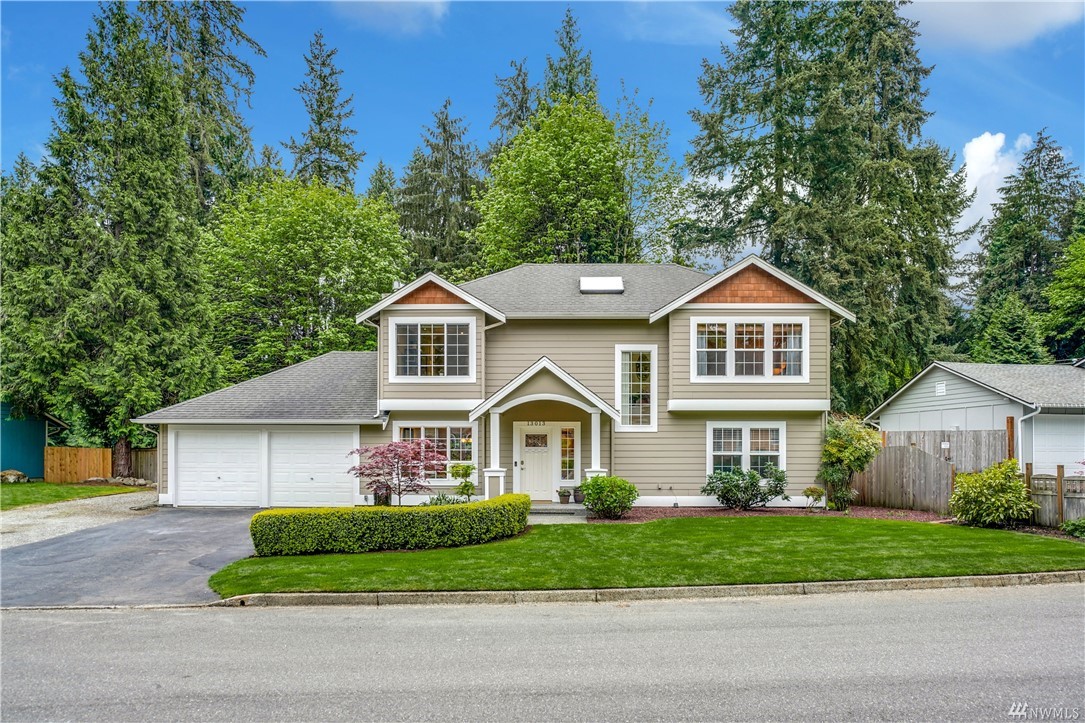 Larson Family
Ashley was wonderful to work with and exceeded our expectations. We lived in our home for 29 years when we decided to sell. From the first time we met her, she put our minds at ease and helped guide the process from getting the house ready to sell to the successful close. She staged our house beautifully; her photographer took amazing pictures and her extensive marketing skills proved invaluable in selling our home quickly and well above asking price. Ashley is personable, caring, extremely knowledgeable and took care of us like we were family. We could not have been happier that we entrusted Ashley with the sale of our home.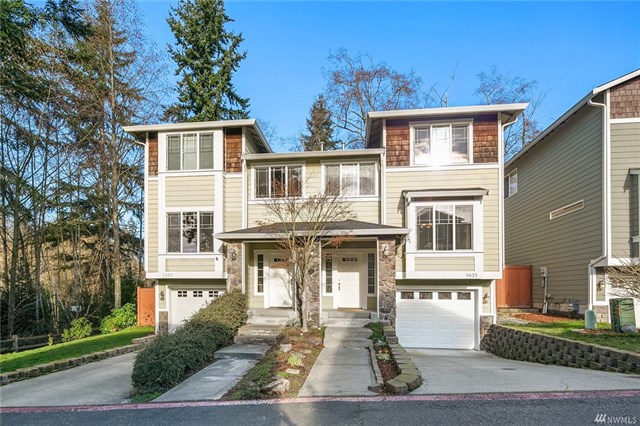 Wang Family
As first-time homebuyers in a crazy housing market, my husband and I were nervous about finding a place to call home. Ashley helped us understand the buying process and addressed all of our questions along the way. She has excellent communication skills and was prompt to set up showings. Her experience made us feel confident and helped us bring the best offer to the table. We couldn't believe it when she told us we got the house! Thank you, Ashley, for helping us get our new home!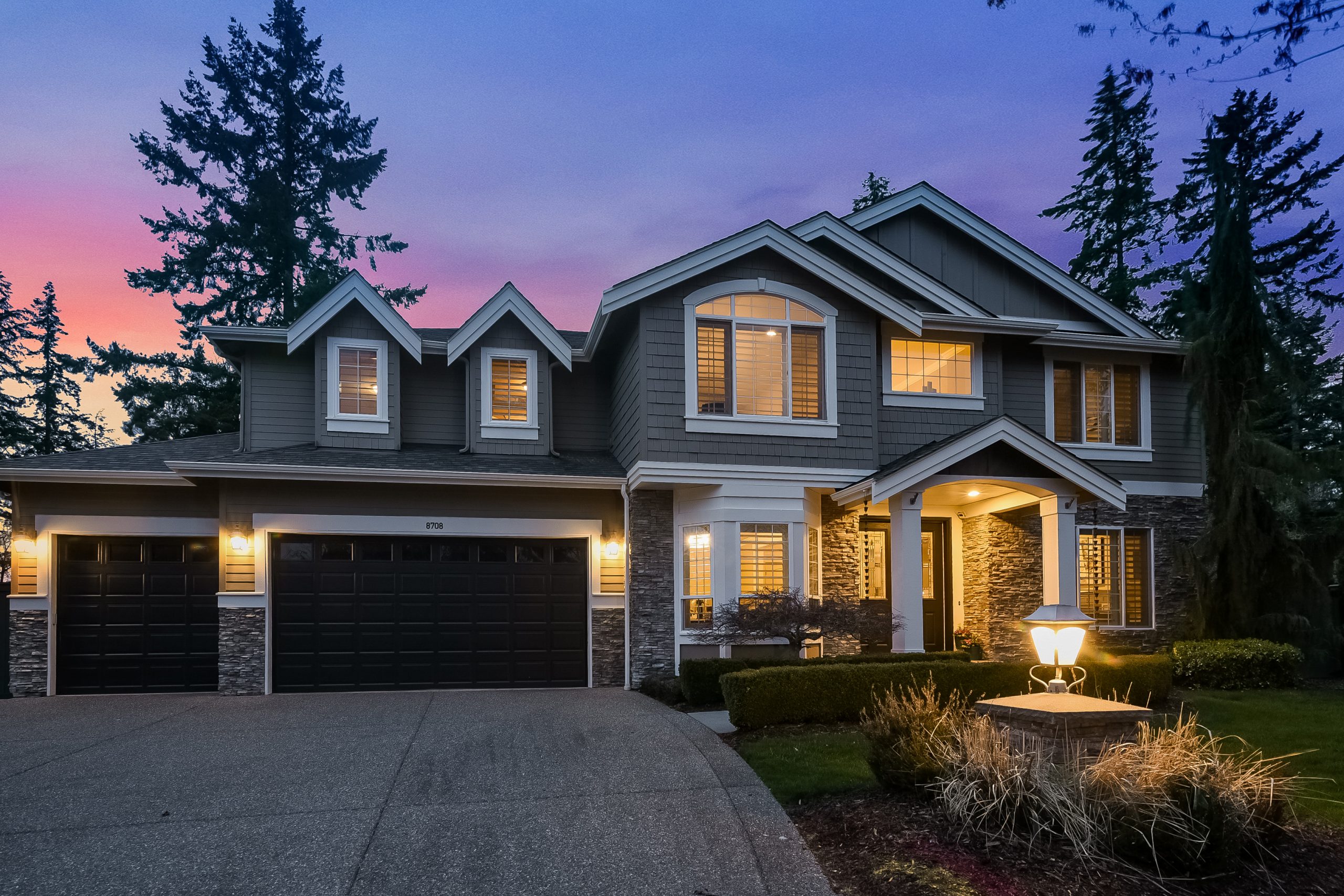 Fogle Family
Ashley Farrington has been our realtor for the past 6 years. We have sold 3 houses, including a beach house on Camano Island. We purchased a rental property, a large family home on Hollywood Hill and a home in Bothell. These were all different kinds of transactions and different housing markets. Ashley managed all of these transactions. Our homes sold within 3 days for the asking price or above. They were beautifully staged and photographed. Ashley was always available to respond to questions and get us any support we needed.
We would absolutely continue to have her as our real estate advisor and broker in any future purchase or sale.
Lyman Family
We had worked with many agents before meeting Ashley, and she is simply the best. We bought a house while housing market was hot. Having a responsive agent who replied in a timely manner was one of the most important criteria. Not only she is responsive, but she is fast and always on top of things. Even before I could finish the sentence asking her if she had someone for inspection, she already had all the necessary things lined up. We couldn't have asked for a better agent!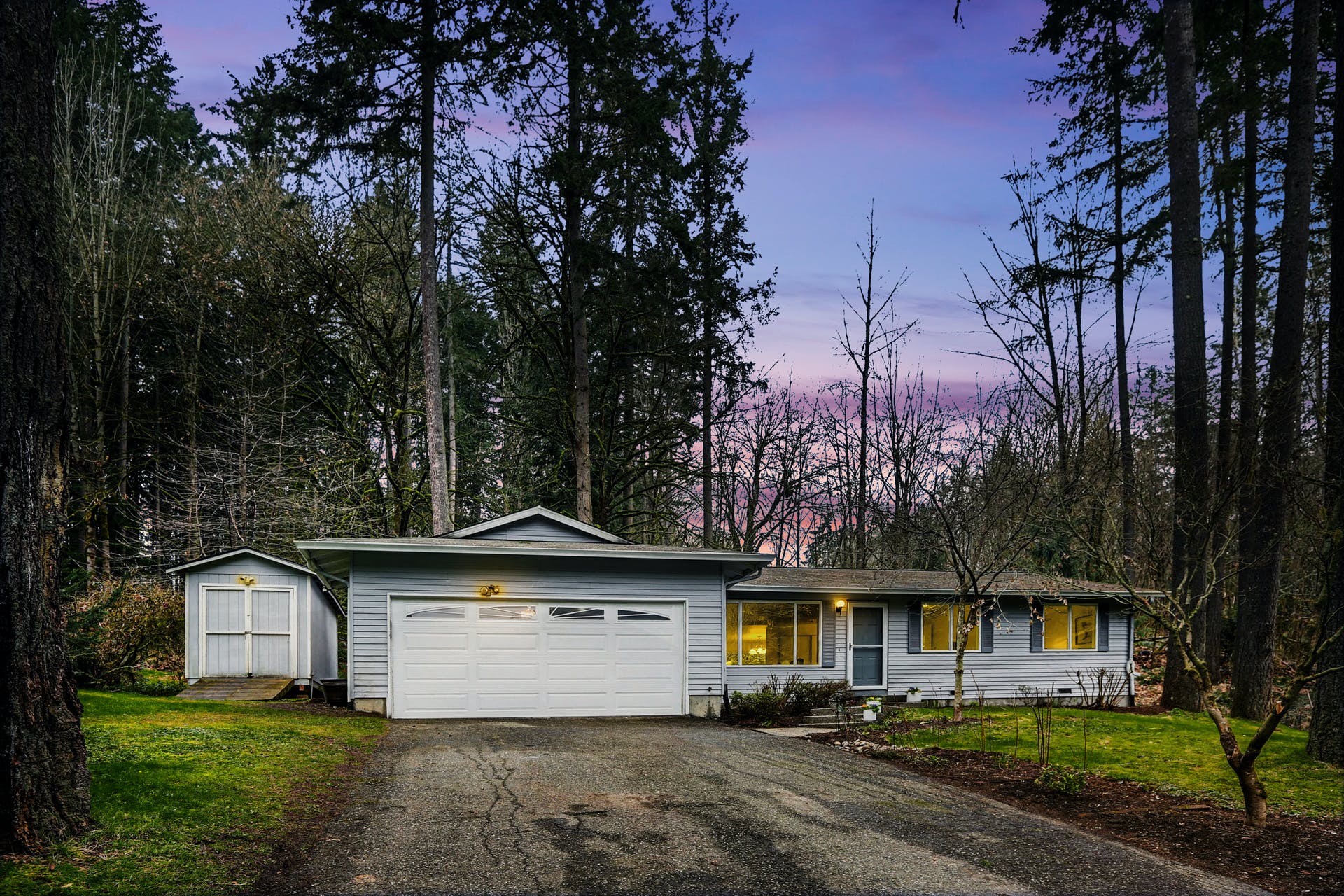 Slota Family
In selling an estate home, we needed local expertise and focus on priorities. Ashley was instrumental every step of the way, from guiding us in preparing the home for sale, marketing, keeping us informed of interested parties, and finally selecting the best from among several good offers. I especially appreciated her calm, direct demeanor and wisdom. I'll continue to recommend Ashley.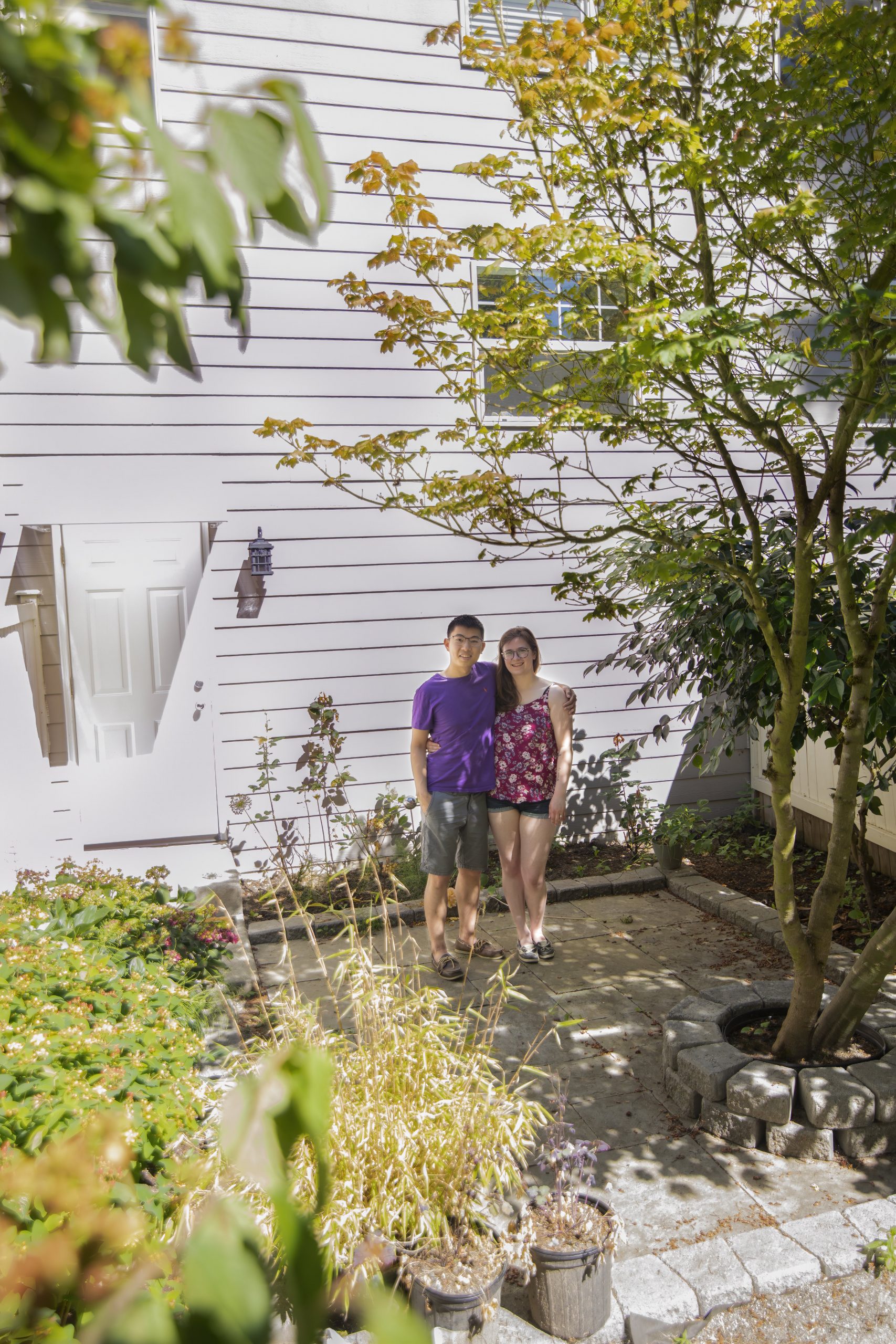 Woodford-Bo Family
Thank you so much for guiding us through this exciting and stressful process! We could always trust that things were going to plan in your very capable hands. We're so in love with the place and can't wait to make all our memories here in the years to come! Thank you for helping us bring that dream to life!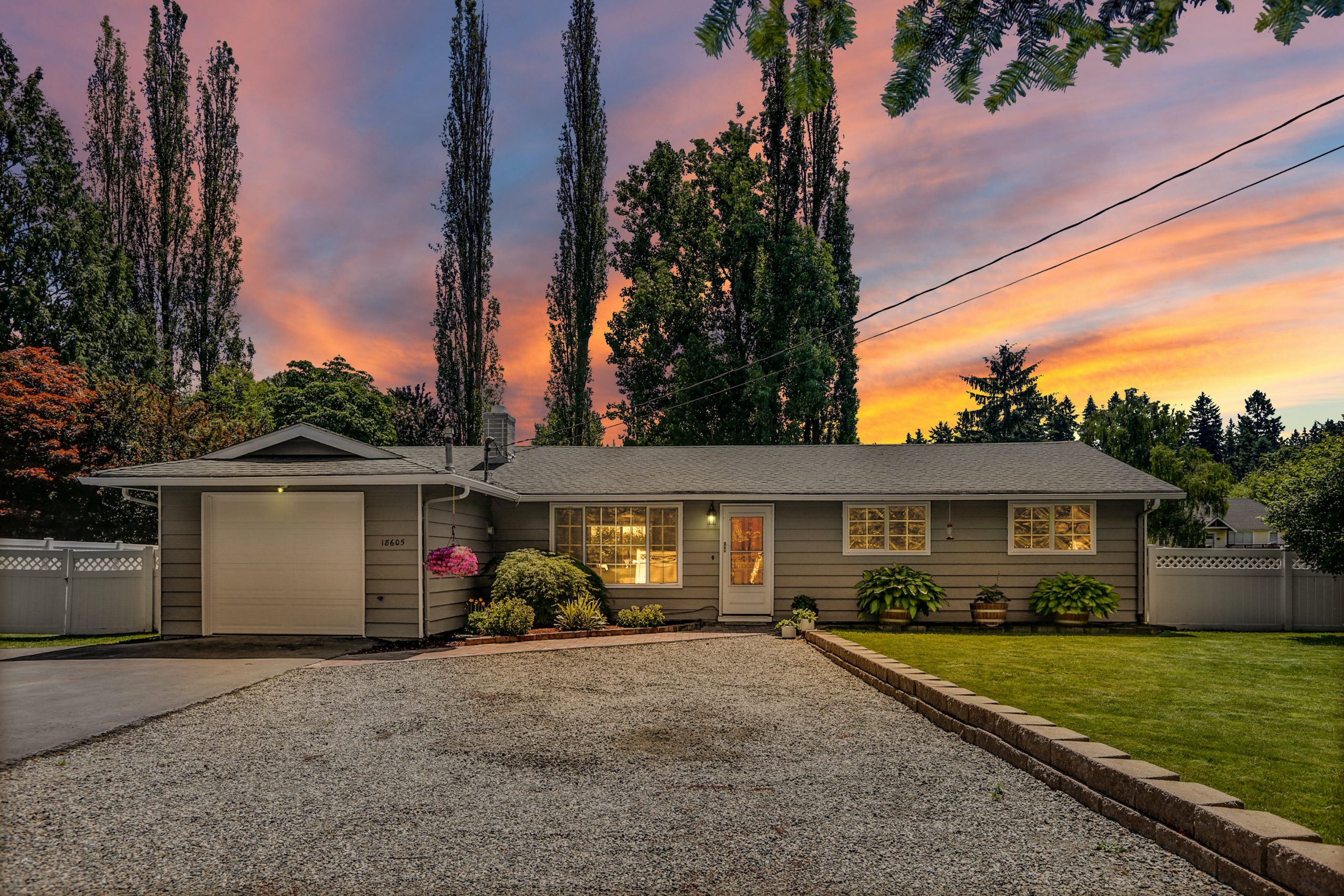 DeNike Family
We wanted a partner to quickly help us sell our house. It became clear during our search and interviews for such a partner that not all realtors could make the commitment to ensure our success. Deciding to sell our house after 30 years was very hard for my wife and me. From the very beginning and throughout the entire process Ashley was courteous, supportive, and understanding of our feelings. She explained in detail each step of the process up to the sale of the house and she was always available to answer our questions. Her assistance with contractors helped us with the required house improvements we need to get completed on time. We personally recommend Ashley as she is the best!
Knapp Family
Ashley has an in-depth knowledge of the market. She helped us every step of the way, staging the house, connecting us to septic tank inspector, enlisting a handyman and even meeting the handyman on site when we couldn't be there. We enthusiastically recommend Ashley!